Accommodation and Travel 
Dr. U Hair and Skin Clinic is located in cozy, yet elegant Manhattan Beach, Calif. We are conveniently 15 minutes from LAX, depending on traffic and less than two miles from a beautiful modern beachfront sanctuary.
We want to ensure your services and procedures at our clinic are seamless and stress free. So if you're flying in to see us, we'll pick you up from the airport. Don't know where to stay? No sweat, we'll ensure you have access to some of Manhattan Beach's finest hotels. Each hotel listed below is less than ten minutes from our clinic with the closest just one minute away.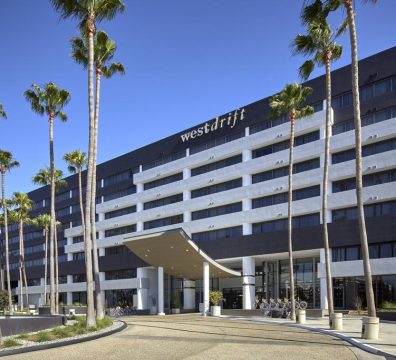 4-star hotel
1400 Park View Ave
Manhattan Beach, CA 90266
(310)546-7511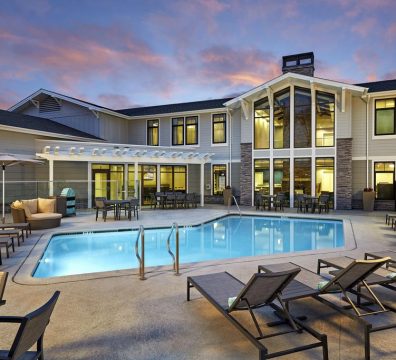 3-star hotel
1700 N. Sepulveda Blvd.
Manhattan Beach, CA 90266
(310)421-3100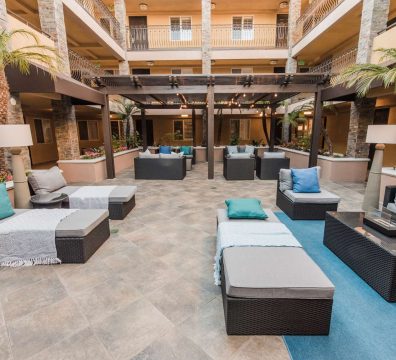 3-star hotel
1817 N. Sepulveda Blvd.
Manhattan Beach, CA 90266
(310)546-8942

When you subscribe to our VIP service, during your stay we'll make sure you have 24/7 limousine service and choice of ocean-view casitas, bungalows, or villas at the seaside Terranea Resort.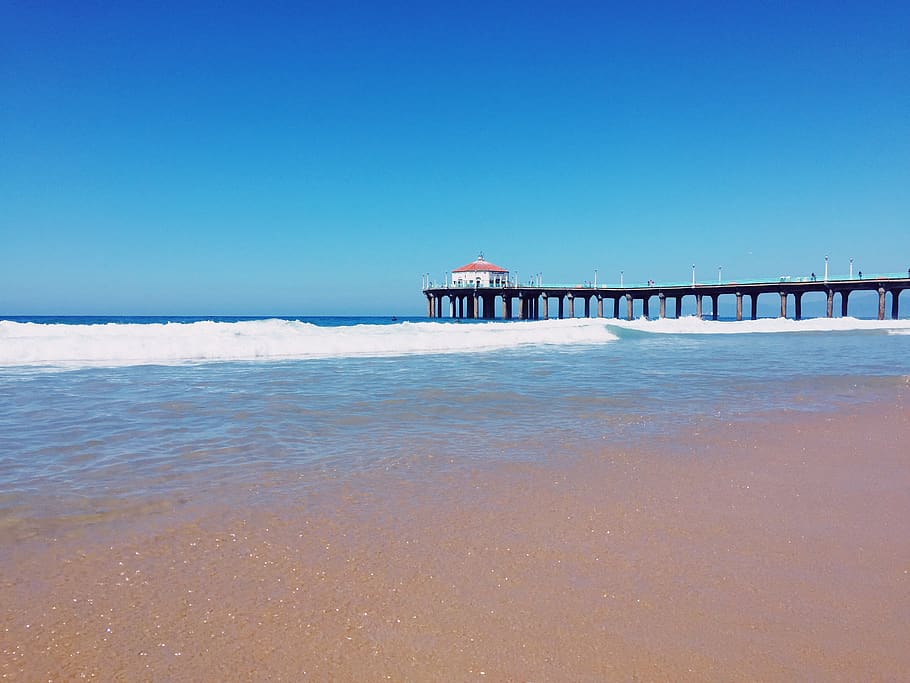 Manhattan Beach is known for its upscale coastal community. The region features two miles of oceanfront that is clean and classy with a range of attractions that highlights the Manhattan Beach Pier, running and biking trails, fine dining and seaside shopping.